Serving Western Missouri and Kansas City Metro Areas

                                            with quality Hardwood Firelogs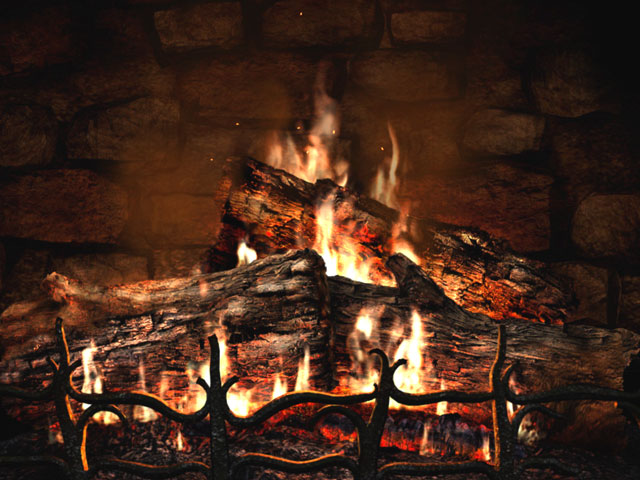 For Questions or to Order Call:


Order your firewood online!!!!

THE definitive source in quality firewood and cookwood for over 34 years and counting !!!

TIRED of getting shorted on your order? **​We are 100% Compliant with USDA Dept of Weights and Measures**

We Are Currently Booked Completely Solid Through Thanksgiving!

Thank you Kansas City!!